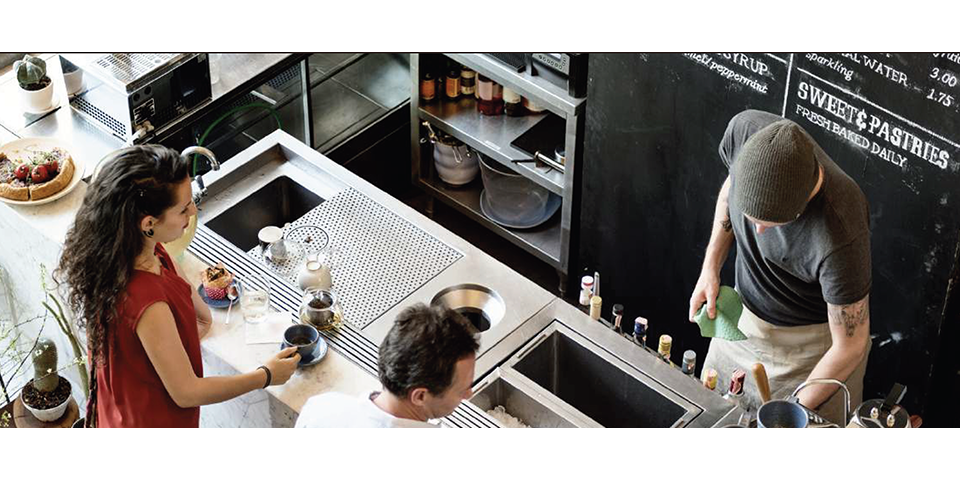 Papaw Cha tries to provide the best consume experience to people who interest in tea culture and Asia foods!
Founded in 2012, focus on spreading traditional tea and bubble tea from Guangdong, China.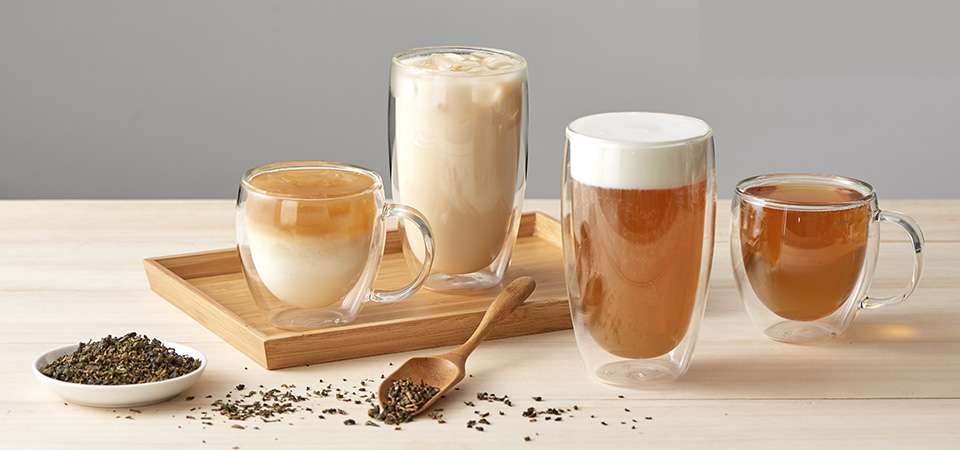 As the leader of Chinese tea drinks shop, our high-end quality tea will provide the original flavor and fresh taste. In particular, papaw only adds handmade cheese mousse on the top of tea, mousse combines with fresh tea to create a smooth taste and rich in milk flavor. What's more, our staff will spend one hour boiling bubble that let the bubble tasty and palatable every single day.